Alfred the Goldfish
Current water temperature: {{temperature.value.toFixed(1)}}°

F
Back in the summer of 1986 (no, this isn't a Bryan Adams song), when I was 11, I left my father at the barbeque contest in Memphis and wandered across the street to a carnival. I met up with one of my dad's friends and then I saw it. The throw-the-ping-pong-ball-in-the-fishbowl-and-win-a-fish game. I knew I had to have that fish!
My father's friend offered the guy at the counter $5 bucks for a fish, but he wouldn't take it (an obvious scam, of course). So we proceeded to shell out $20 bucks for a tiny goldfish that probably wouldn't last through the night... Little did I know that Alfred would live to be 16 years old.
Fast forward 27 years to a local county fair...
It was the first time my wife and I had willingly let our children run wild with the carnies. We sauntered between the livestock, booths and bands, hoping for a glimmer of our freed youths. And that's when I saw it - the beautiful fish filled tent, staring at me like a long lost child. Two dollars later and I was the proud new parent to Alfred III.
Alfred III lived for many years at the office until covid uprooted our lives. He quietly passed in March of 2022 after many happy days of warm water, music and ham-sandwiches (his favorite meal.)
Rest in peace my friends.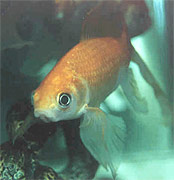 Alfred II (1986-2002)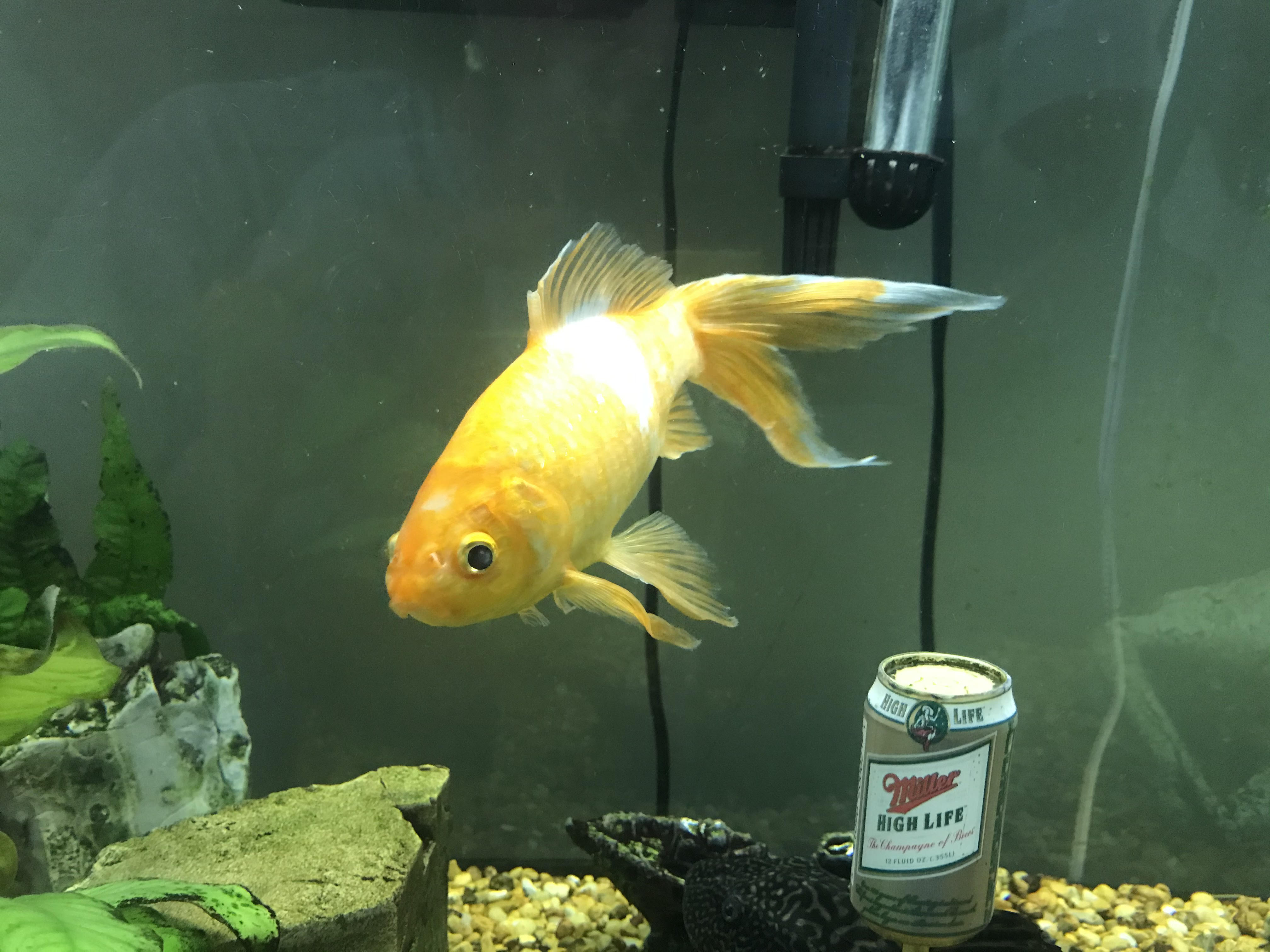 Alfred III (2013-2022)